creative direction ︎ graphic design ︎ screenprinting ︎ branding ︎ publication ︎ illustration ︎ @nicksextondesign ︎ nick.sexton@okstate.edu ︎
Nick Sexton
Oklahoma City, Ok
contact:
nick.sexton@okstate.edu
@nicksextondesign

updated: 07-29-21
Raise Hell : pinhead tee : $45

portfolio 2019-21
---
type specimen book: censoring power
Type specimen book over the typeface "electra". Electra was a typeface designed by William Dwiggins intended for body text and use in novels or long texts. My concept for this project came from connecting this types use as primarily body copy in novels, to the story of Farenheit 451, which has a subject of banning books and censoring of information.
---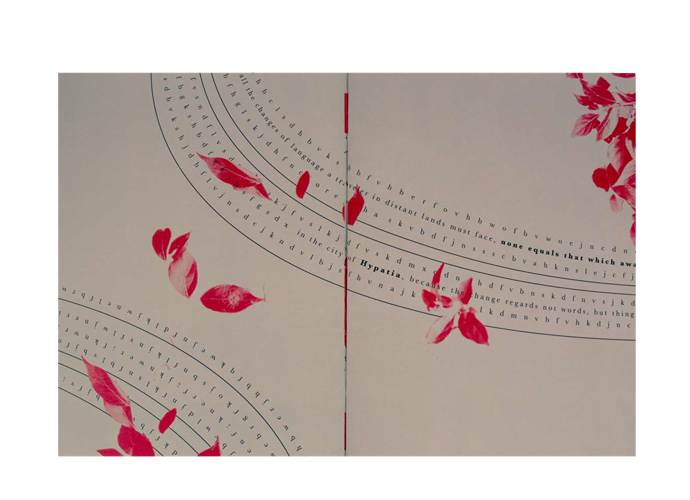 expressive narrative: city of hypatia

An expressive narrative book over the lost city of Hypatia from the Invisible Cities novel by writer Italo Calvino. The book is composed of short stories containing descriptions of fictious cities. The city of Hypatia is full of paradoxical imagery and characters, getting pregressivley more twisted and complex as the character progesses through. I illustrated this book and typography to reflect the characteristics of this distorted dystopia.
poster archive: modella art gallery
Posters created for a series of artist exhibits and local events for modella gallery
---